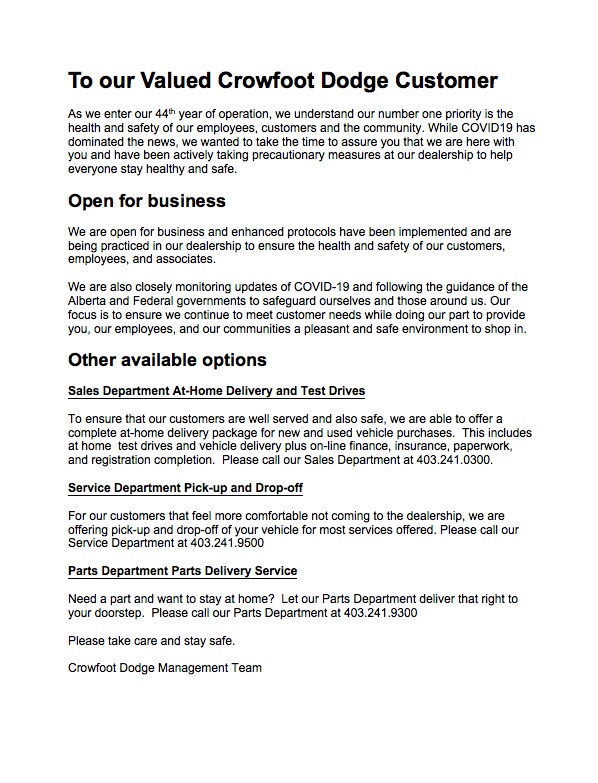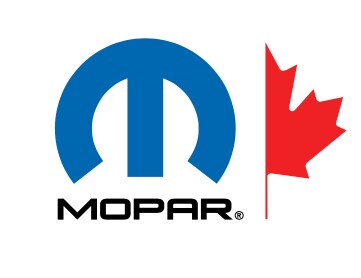 SUMMARY:  
These are extraordinary times for our customers and our employees and we all need to do our part to ensure that we limit the impact of the COVID-19 pandemic.  With the understanding that our customers may prefer to stay home rather than visit our dealership we are offering free pick-up and delivery for vehicle repairs.  Additionally, we have implemented several practices to clean and disinfect our facility, while incorporating social distancing and other contagion-preventative practices.  
SERVICE DEPARTMENT PRACTICES:
Customer areas sanitized every hour.

Customer waiting area marked with 6' lines and appropriate spaced seating to help maintain social distancing.

Customer professional, no-contact greetings without handshake or any physical touch.

Customers high-touch vehicle interior surfaces are disinfected before being returned.

Service Advisors wear gloves during write-up.

Customers are given a complimentary pen for their sole use.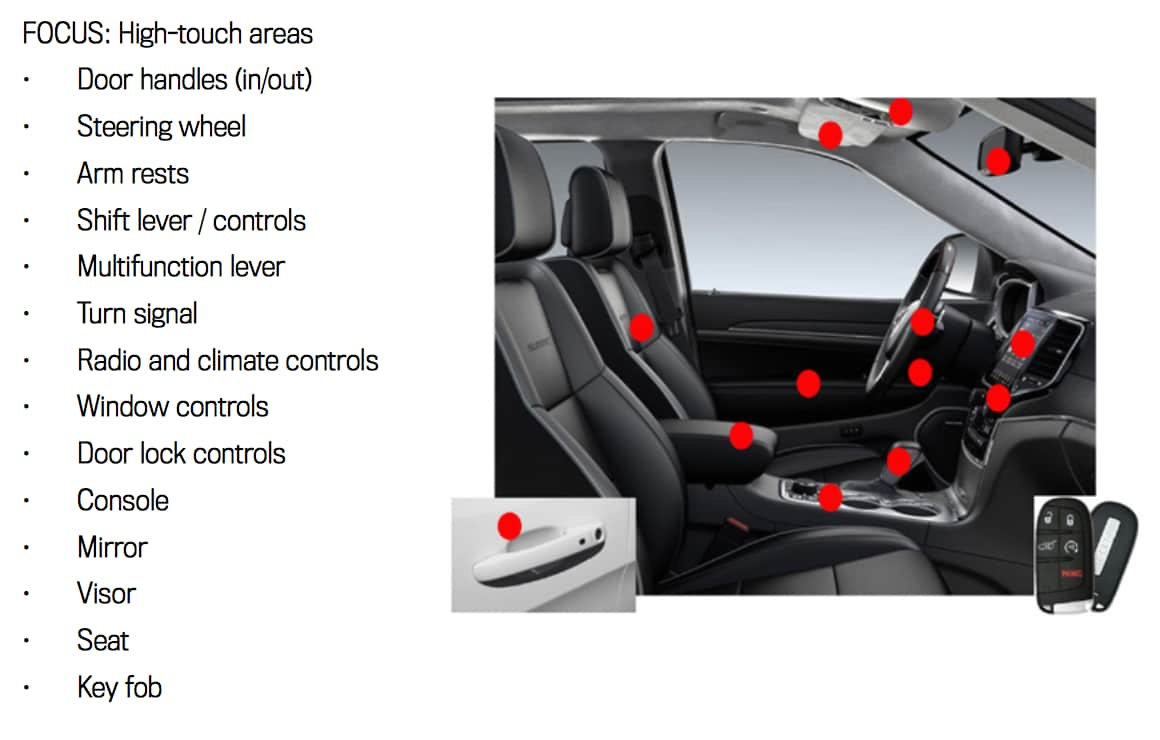 SERVICE DEPARTMENT PRACTICES PICKUP AND DROPOFF:
Service Advisor will confirm customer Clean Touch request using preferred contact method, ensuring customer consent and schedules pickup.

Driver will pick up customer vehicle while maintaining approved social distancing guidelines.
Technician will conduct inspection.
Service Advisor will report inspection results to customer.
Technician 

performs maintenance/repair.

High-Touch surfaces sanitized.

Driver returns customer vehicle while wearing nitrile gloves.

Driver disinfects keys and returns to customer in a sealed envelope while maintaining approved social distancing guidelines. 
OTHER IMPLEMENTED PRACTICES:
Crowfoot Dodge will continually educate dealership employees, focusing on the prevention of the spread of the COVID-19 virus.  Employees who are ill or have ill family members at home are mandated to stay home; follow appropriate hand washing and other hygiene procedures.
We have adopted a compete deep-cleaning disinfection strategy for the dealership facilities -  throughout the day and after-hours all countertops, door knobs and handles are disinfected every hour.
Dealer technicians and drivers will wear gloves while servicing, picking up or dropping off any vehicle. 
Crowfoot Dodge will regularly inform customers - verbally, through signage, website, etc - of precautions taken to keep the dealership employees and customers safe. 

We will pursue social distancing whenever possible by:  
        - Empowering dealership employees to conduct a majority of customer transactions online or over the phone. 
       -  Increasing the use of concierge pickup and delivery services.  
       -  Encouraging customers to drop their vehicle off any time of day using the night drop box. 
       -  Providing service progress updates to customers via their preferred communication method.  
       -  Offering customers outside pickup of a vehicle when its service is complete.  
First and foremost, we want you to know that we value the health and safety of our customers and staff. As a business, Crowfoot Dodge Chrysler Inc. is taking the extra steps necessary to maintain a healthy and sanitary workplace while still meeting our customers' needs.
We continue to monitor information from provincial health authorities for their guidance and recommendations on how we can help to prevent the spread of this virus.
Our steps include:
Thorough cleanings of all dealership facilities daily
Sanitizing gel and foam stations available on-site
Providing our staff with specific instructions on hand washing and the importance of staying home if they are not feeling well
Adhering to the recommended six feet of social distance from other staff and customers
We will be adjusting schedules and operations for some of our staff to ensure that we stay well and can continue serving our customers efficiently. These schedule adjustments should have minimal impact on our in-store operations.
Our website is a helpful resource for shopping and researching vehicles, finding service and parts information, and communicating directly with the dealership. We will also continue to offer vehicle pick-up and delivery services.
No matter the department you're looking to reach, we have staff available to answer your questions and assist with your needs. You can connect with a member of our team by phone, email or through our website.
Together, we can maintain a healthy environment and combat the spread of COVID-19.
On behalf of our dealership, thank you for being a loyal customer. Please don't hesitate to reach out as we remain dedicated to serving you for all of your automotive needs through this challenging time.