COOL STAFF!  Congratulations to the Mo Bros at Crowfoot Dodge for raising over $5000 for Movember!  Good Job Guys!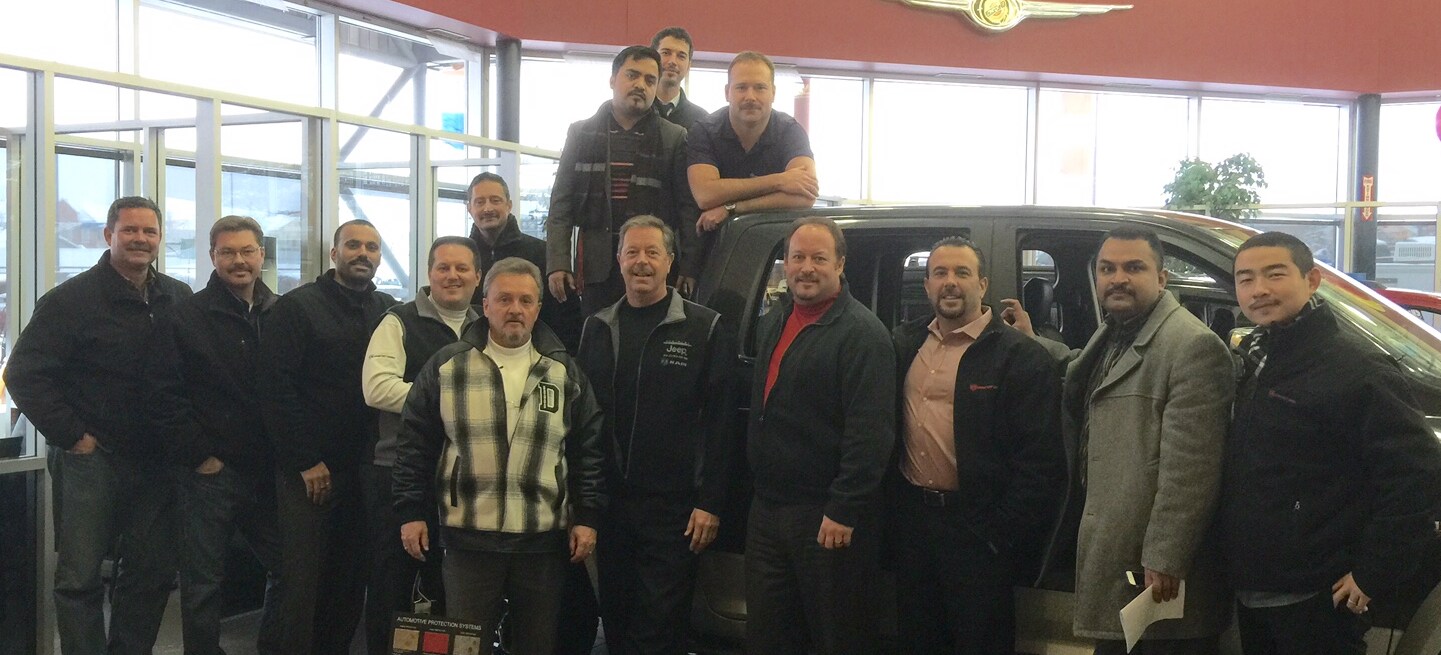 COOL HOLE-IN-ONE!  Congratulations to Ken Smith!  On August 22nd this year Ken "Aced" the 13th hole at Carmoney Golf Club.  Crowfoot Dodge, proudly supporting the Men's Member Guest, sponsored this hole and Ken won a New 2014 Dodge Ram 1500 Sport, Crew Cab 4X4 valued at over $62,000!  NICE SHOT!
Left - Tom Thomas,  Crowfoot Dodge Fleet Manager  Right - Ken Smith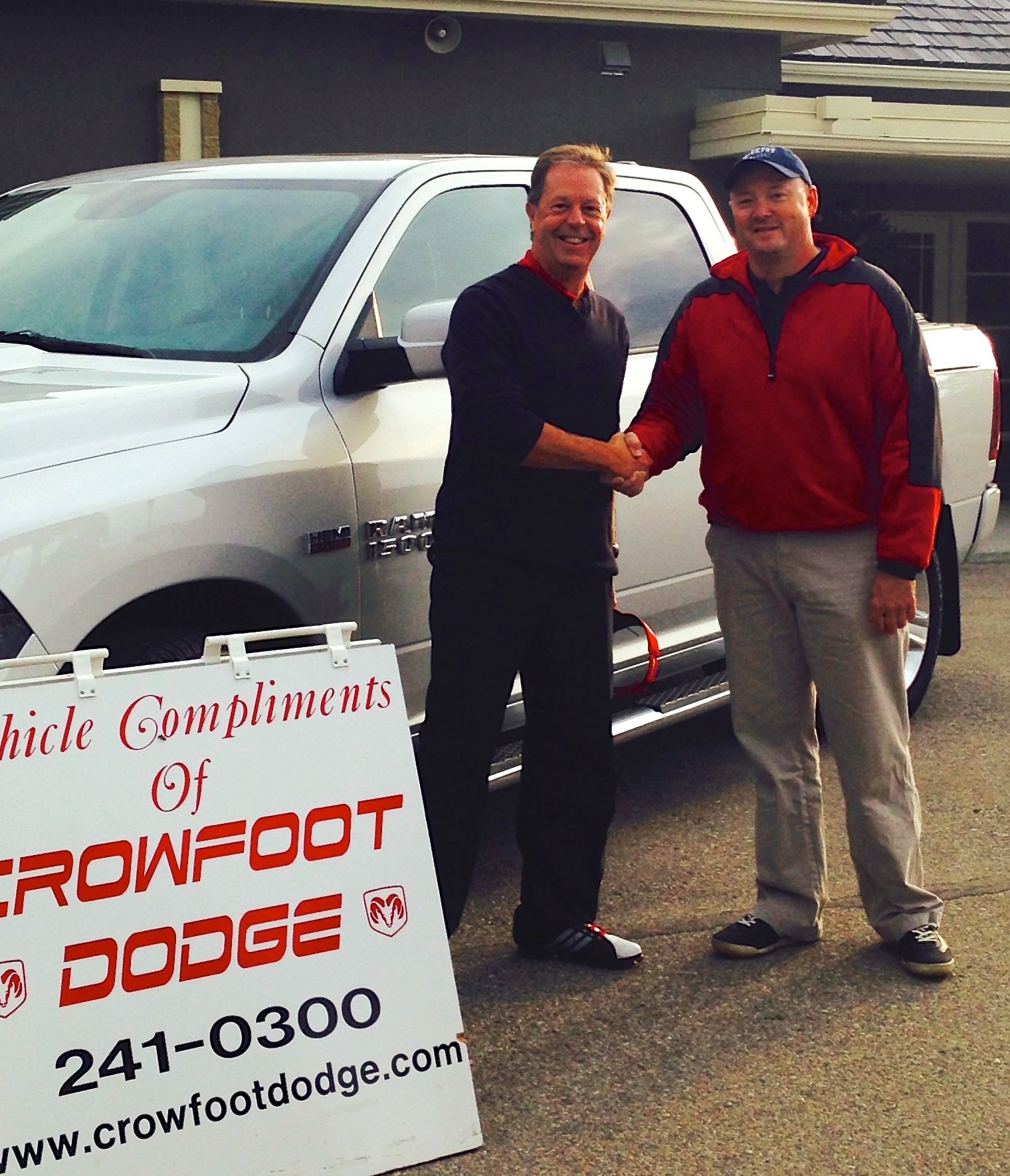 COOL KID!  With the support of her dad, Jason in the Crowfoot Dodge Parts Department and donations from many of Jason's co-workers at Crowfoot Dodge, Julia was able to raise $4,500 for Kids Cancer Care.  
Great Job Julia!
                                                        Before                                                                After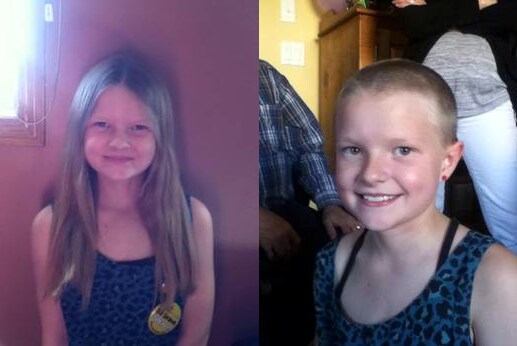 COOL CAR!  The 2014 Dodge Challenger R/T Shaker Edition
Limited Edition - 1 of 100 Limited Production for Canada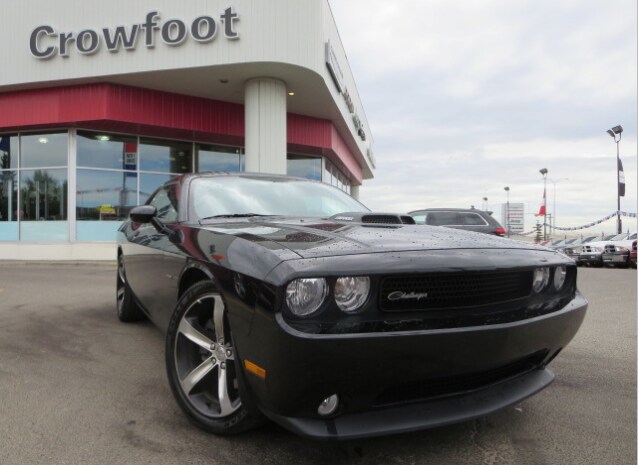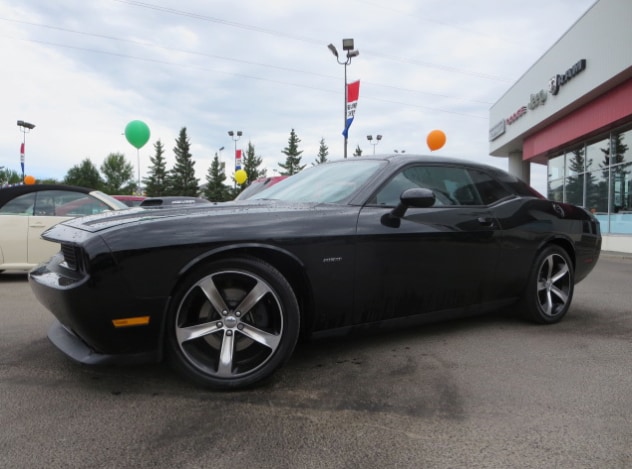 COOL!  The New 2015 Challenger SRT "Hellcat" Revealed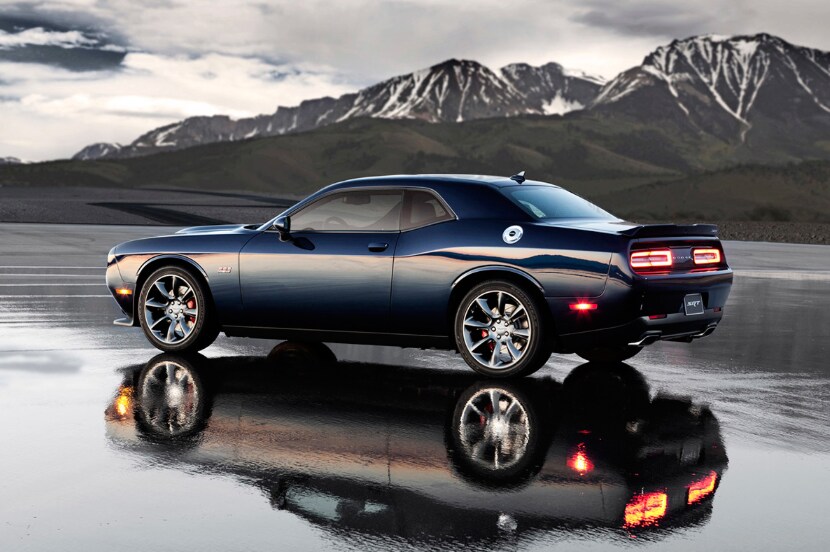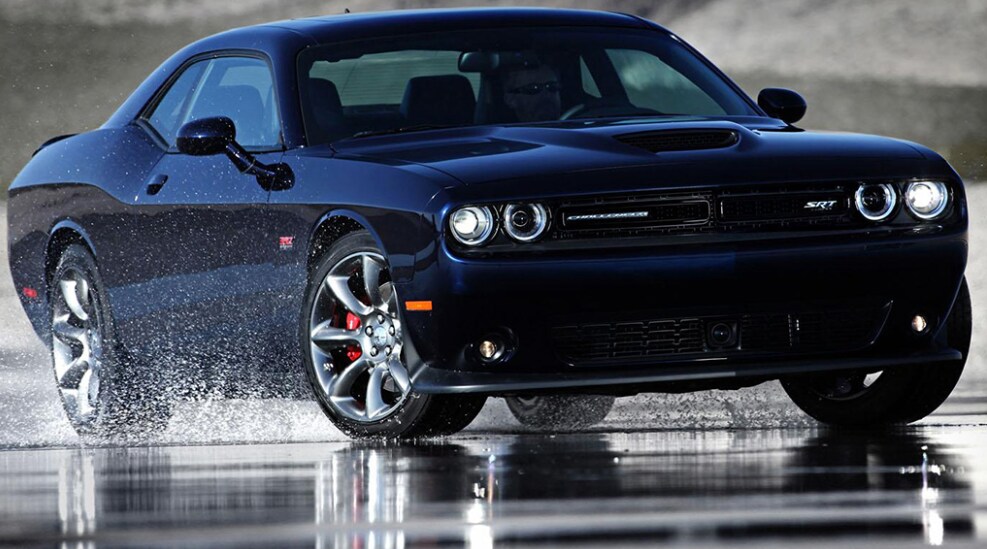 COOL!  Call of Duty Jeep
COOL!  The NEW 2014 Jeep Cherokee is NOW AT CROWFOOT DODGE!!!!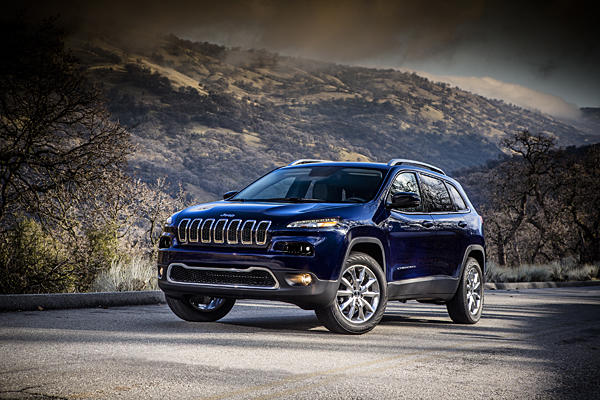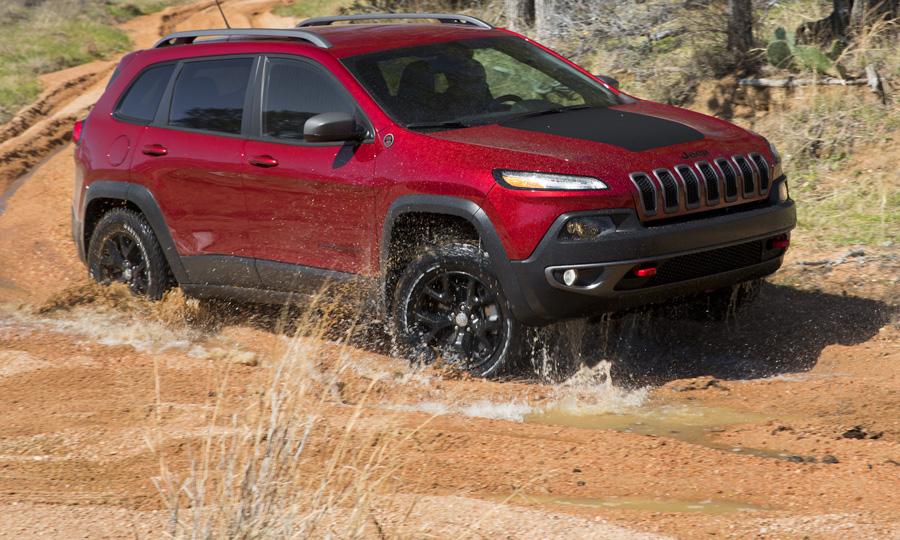 WOW!!

 C

heck out these

REAL

photos Braydon Morisseau of Cochrane, Alberta took while out storm chasing in his Jeep Sahara.  When Braydon purchased his Jeep from Crowfoot Dodge he said he need a rugged work vehicle to get him places other vehicles just couldn't go.  Braydon explained "When chasing Mother Natures most fierce creations my Jeep gets me through the elements"  Look at these incredible photos!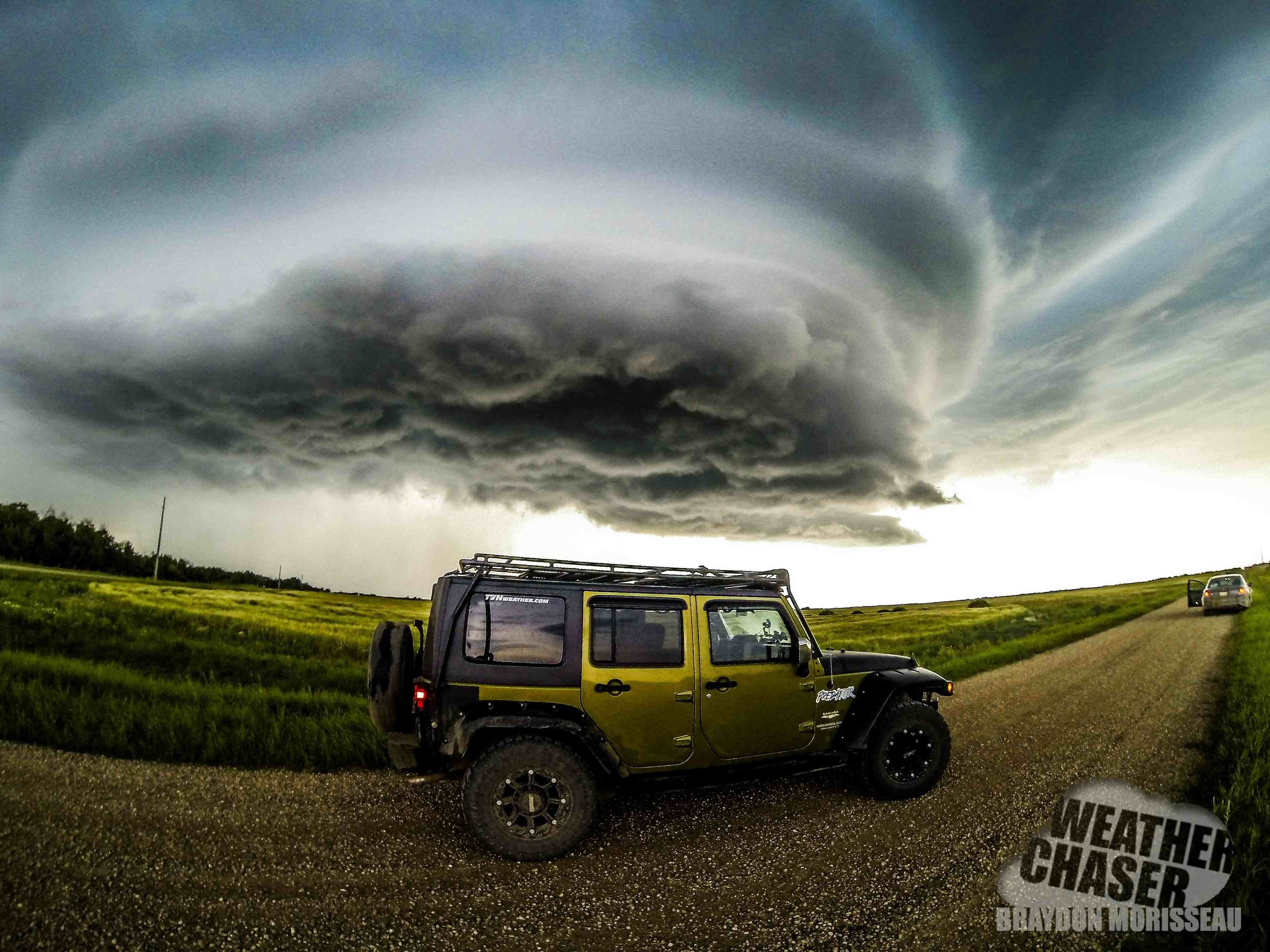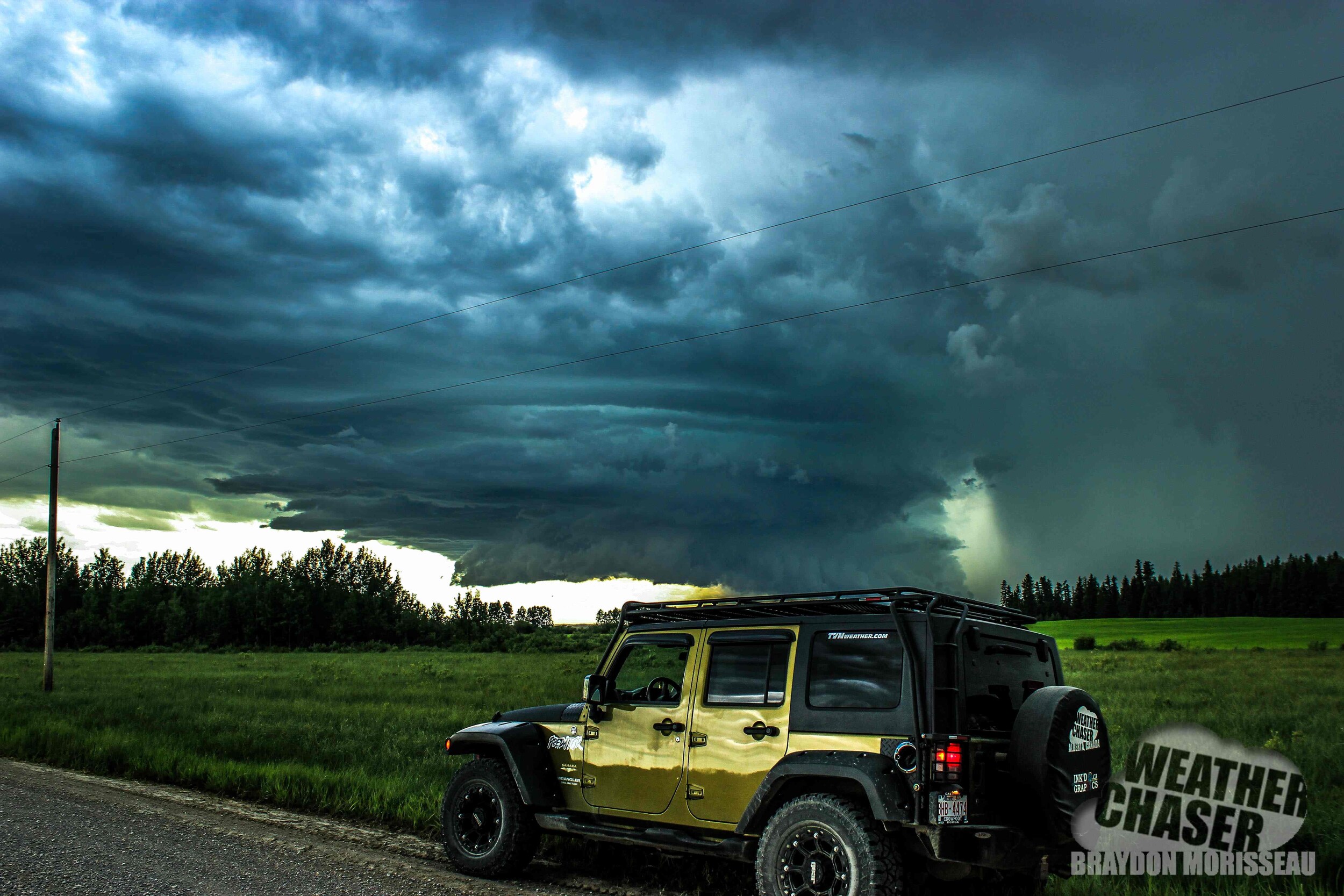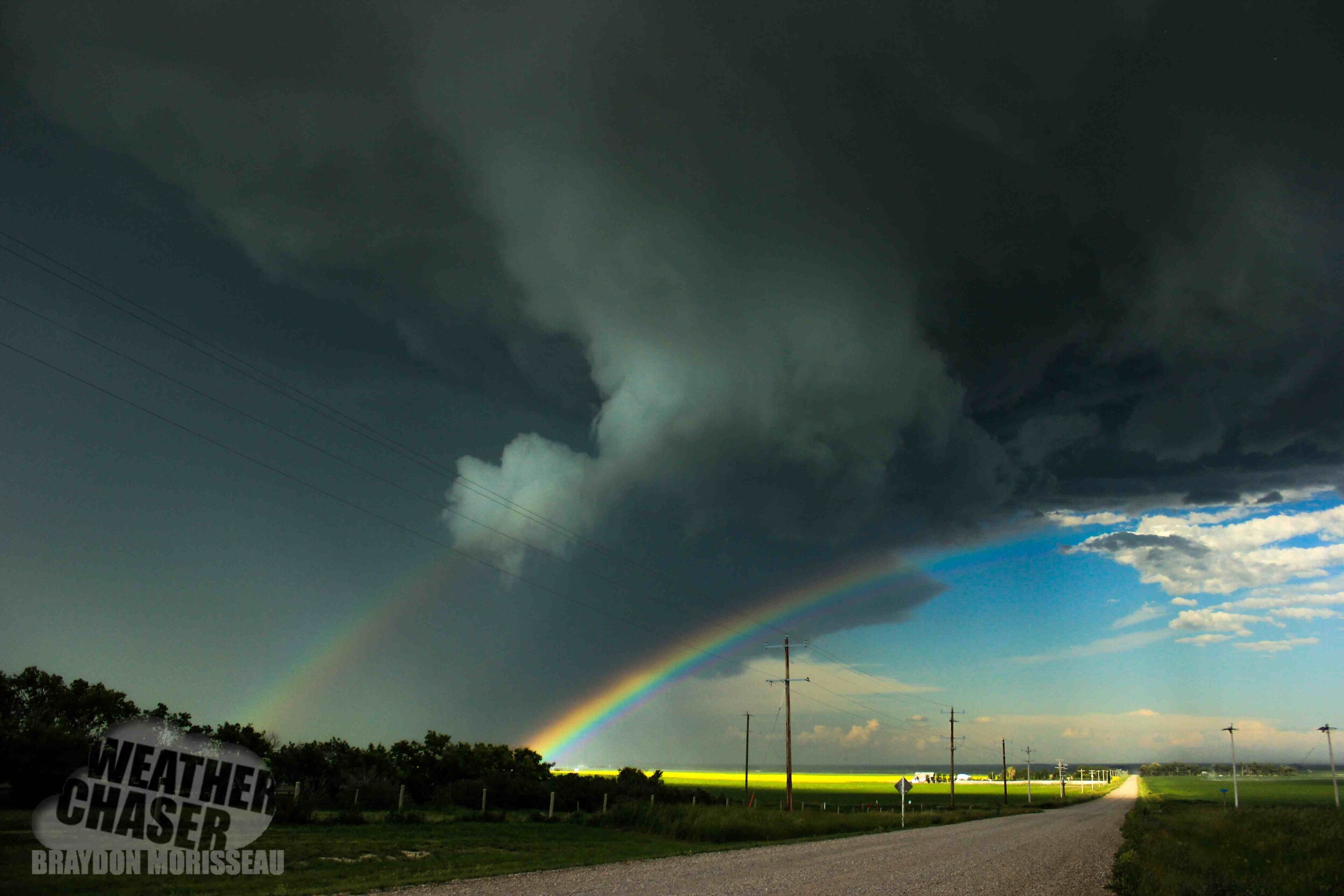 COOL TRUCK!  MONSTER LIFT!  2014 Dodge Ram 1500 4X4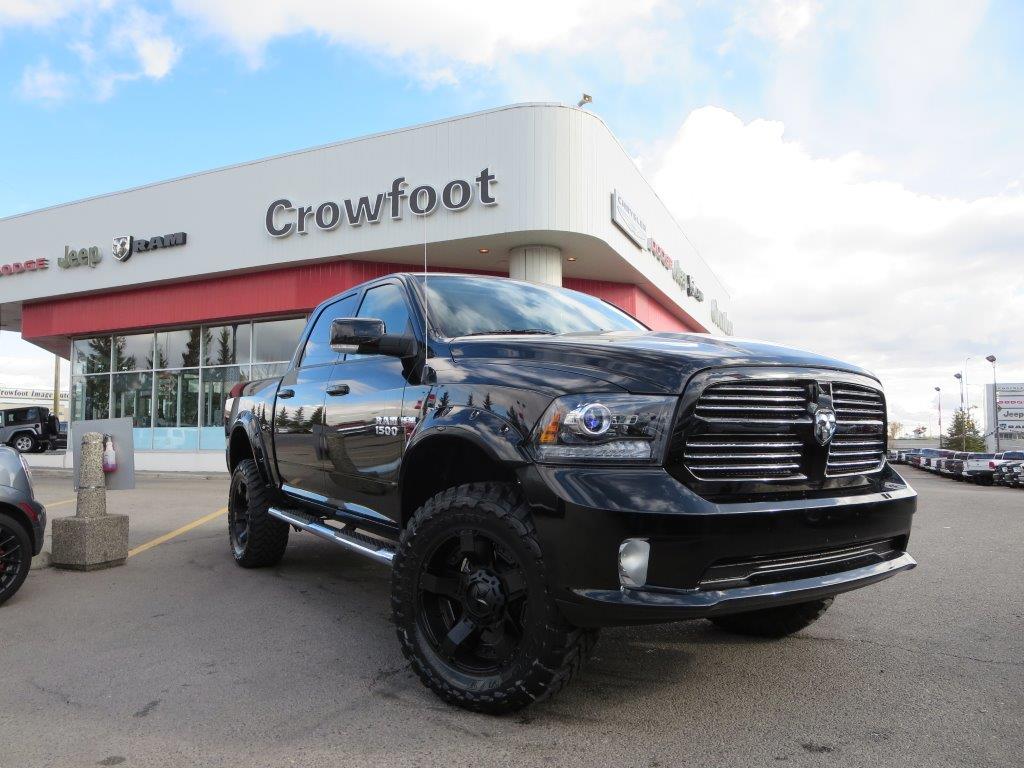 COOL JEEP!  One of a Kind.  The 2014 Jeep Wrangler Baja Edition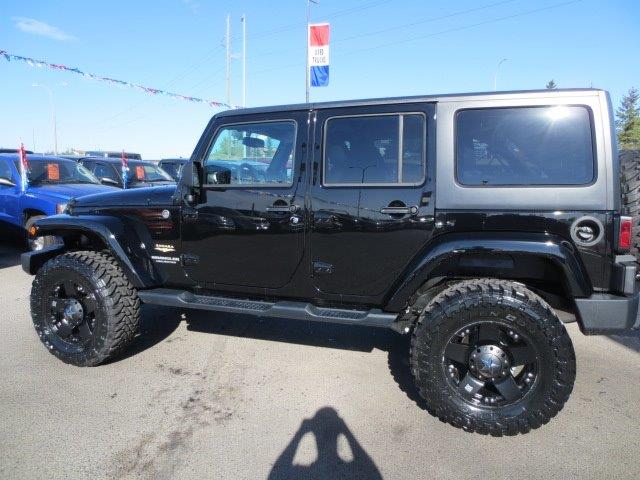 COOL JEEP!

 The 2014 Jeep Grand Cherokee SRT 8
470 Horsepower + 8 Speed Transmission - Awe Inspiring!